For your heavy duty corral needs, guard rail with 8″ x 10′ Southern yellow pine posts will provide you with height, strength and long life.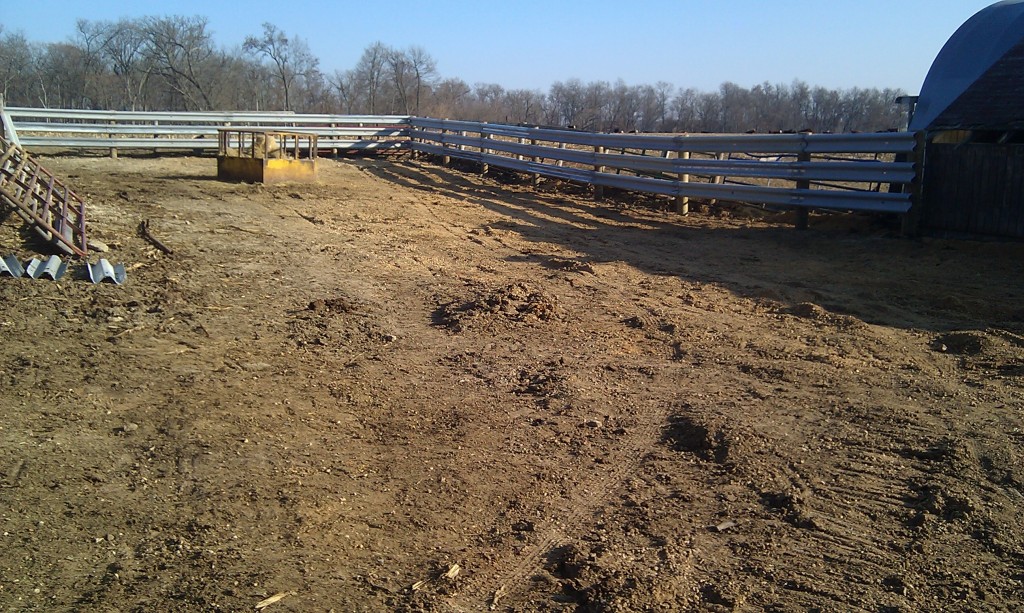 By using 10′ posts you are able to have a fence that is 6′ tall while still having enough post left to be installed 4′ into the ground. This particular fence, the ground was soft so the overall height ended up being 5-1/2 feet tall with 4-1/2 feet of post in the ground for a solid foundation.  The posts are also treated for marine application rate.  This means you have 50 percent more preservative in the wood versus regular fence posts.  This provides you with longer life before the posts fail due to rot or decay.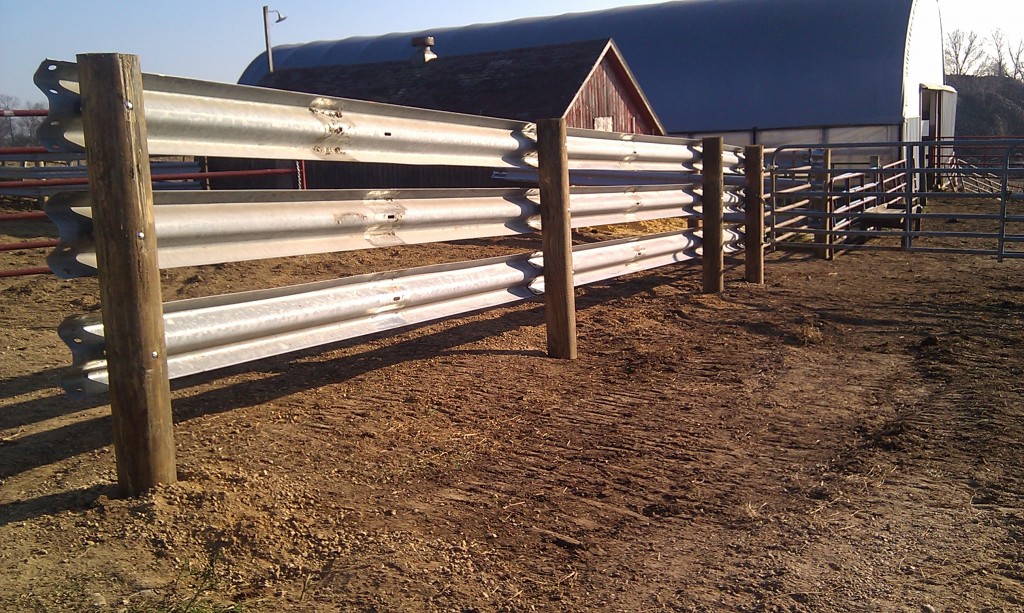 If you think this may work for you, give us a call and we will make an onsite survey to see if this fence is for you!